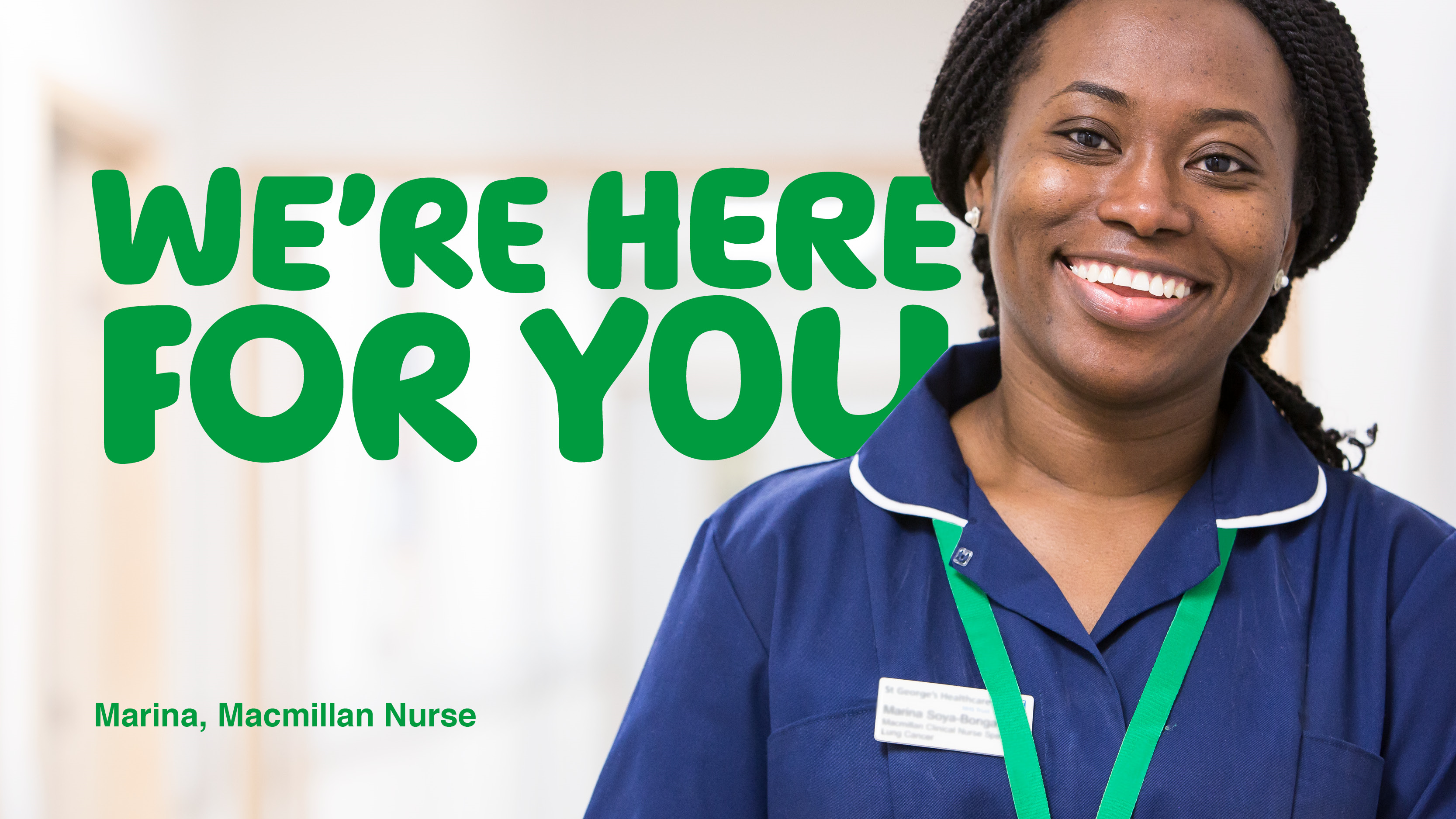 Fortel Celebrating Its 20th Anniversary by Organizing A Fundraiser for McMillan Cancer Support
Fortel are working for providing labour for construction and civil engineering projects. For a very long time now, this company is working for the benefit of its staff and their clients too. Now they are celebrating their 20th anniversary by organising a fundraiser for McMillan cancer support. Well, just like they are working hard for the COVID-19 cause, they are not forgetting about cancer patients either.
The arrangements of Fortel 20th anniversary is being done by Susan and Tina that are officially the heads of this anniversary project for Fortel. By using the Darlaston Football Club, this company is arranging to try to host the morning coffee party with McMillan. This football club is a very wide, friendly, and comfortable location for this purpose.
The whole arrangement is done not only for celebrating the success and progress of the Fortel but also for using this opportunity to help people fighting a deadly disease, which is cancer.
McMillan Cancer Support is helping people in the most crucial moments of their lives. They support and help you at the time of diagnosis so that it is done in the best way possible. Early and timely diagnosis helps people live their lives at their best. The details which you share with them will be safe with them, they will not charge you anything, and also, they will not irritate you will unnecessarily email.
The main purpose why they are selected for fundraising is to create awareness about this deadly disease, and also letting people know about a good option that can save their lives.
Along with this, it will help in raising charity for the people suffering from cancer, and it is made sure that the money you give them goes directly for providing help to these people.
It is a safe and efficient way of donating your money.
This system will help you save cost and time for this valuable task. So, there is no hustle to go to the bank or visit the McMillan cancer support center to give your money for charity.
Well, there are so many arrangements of Fortel for the attendees of their anniversary celebrations. Here is the list of all those things to be served to them.
Different types of cakes along with drinks. There will be handcrafted items too which will be sold on sale.
The attendees will also find the tables where children will be able to craft goods that they can make their homes. Tombola and Raffles will also be present at the celebration spot.
The whole setup of the anniversary is made very exciting for every person who is going to attend. Fortel and its staff will be looking forward to your friends and family members to join them on this big day of the company.